Queen Street Station Parking Garage
Queen Street Station Parking Garage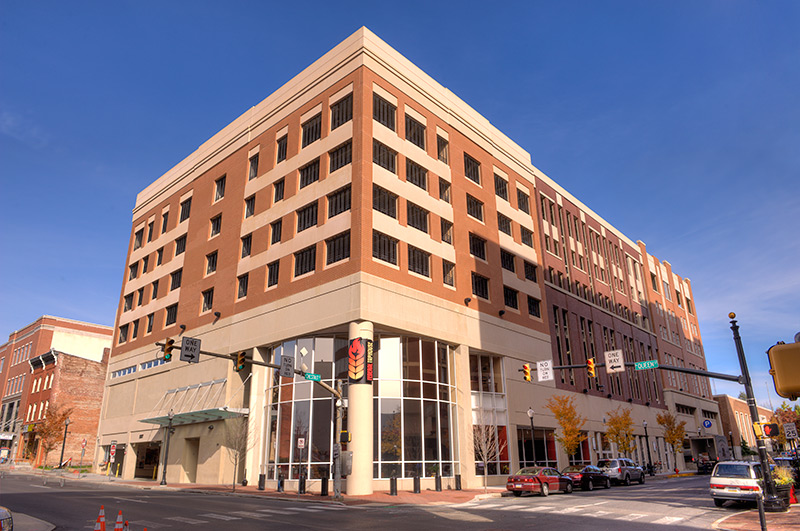 In addition to parking, the building also provides additional bus stops along Christian Street expanding RRTA's Queen Street Station transit center located at 225 North Queen Street.
Location: N Queen St & W Chestnut St Lancaster, PA 17603
Capacity: 395 Spaces
Hours of Operation: 24 Hours, 7 Days
Entrance: Entrance to garage is on Chestnut Street
Exits: Chestnut Street and Queen Street
Height (Entrance, Level 1 & 2): 8′ 2″
Height (3rd Level and Higher): 7′ 2″
Questions about Queen Street Station Parking Garage? Contact us at info@redrosetransit.com or call 717-947-7293.